The Story Behind RouteShoot
RouteShoot is an exciting new technology that aims to make the power of machine learning available to anyone working in asset management. All you need is a smartphone!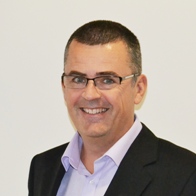 Wilson Pym May Limited was founded in June 2006 as a specialist team of Highways Infrastructure Asset Management consultants.
Our in-depth understanding of the highways market within the UK has been gathered through over 30 years of involvement with technical projects during our careers as Client, Contractor, Service Provider and Maintenance Management Systems suppliers. In the past decade Wilson Pym May have delivered value-adding services to our extensive Client base; whether we are engaged in supporting contract tenders, value engineering, asset management, condition analysis, lifecycle modelling or supporting bids for additional funding we have demonstrated a strong and successful capability.
"Our aim is to provide our customers with tools that are fit for purpose, that get the job done and at the right price"
In 2012, our management team launched a second company; RouteShoot Limited. RouteShoot is a logical development/progression building on ideas realised in an existing WPM product, GeoVideo.
Developments in technology – which saw full 1080p HD video recording incorporated into a smartphone – meant that it became possible to achieve what several specialist survey companies offer using just the everyday devices available in most people's pockets. Work began on replicating the functionality of GeoVideo using a smartphone in April 2012 and RouteShoot was born.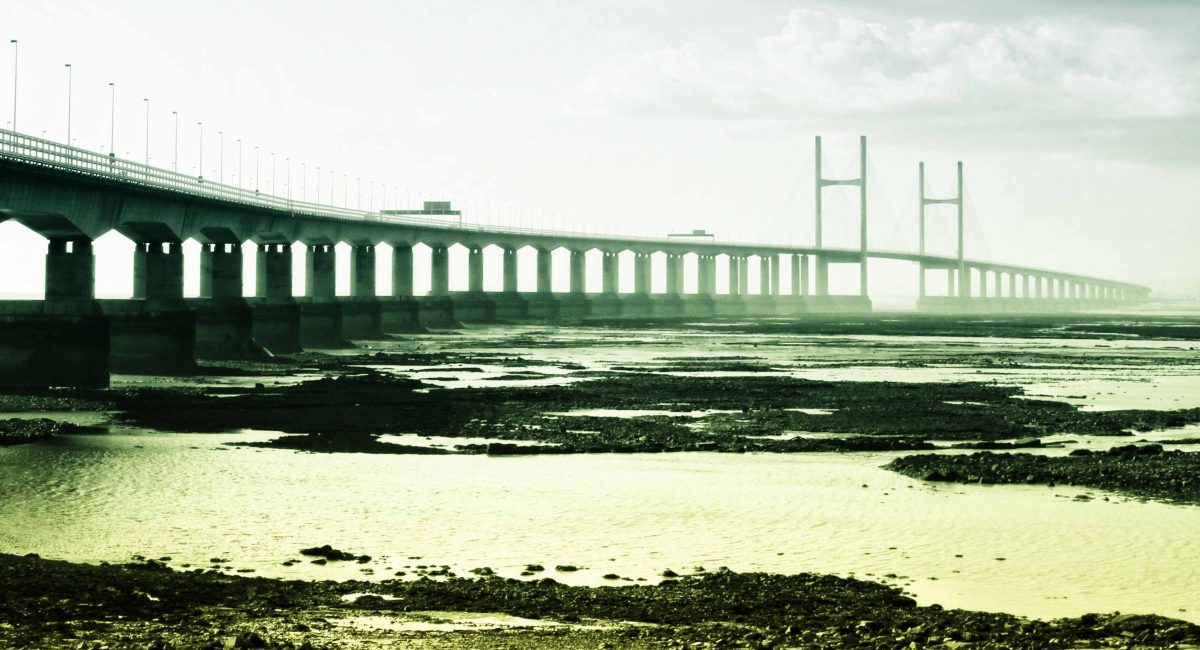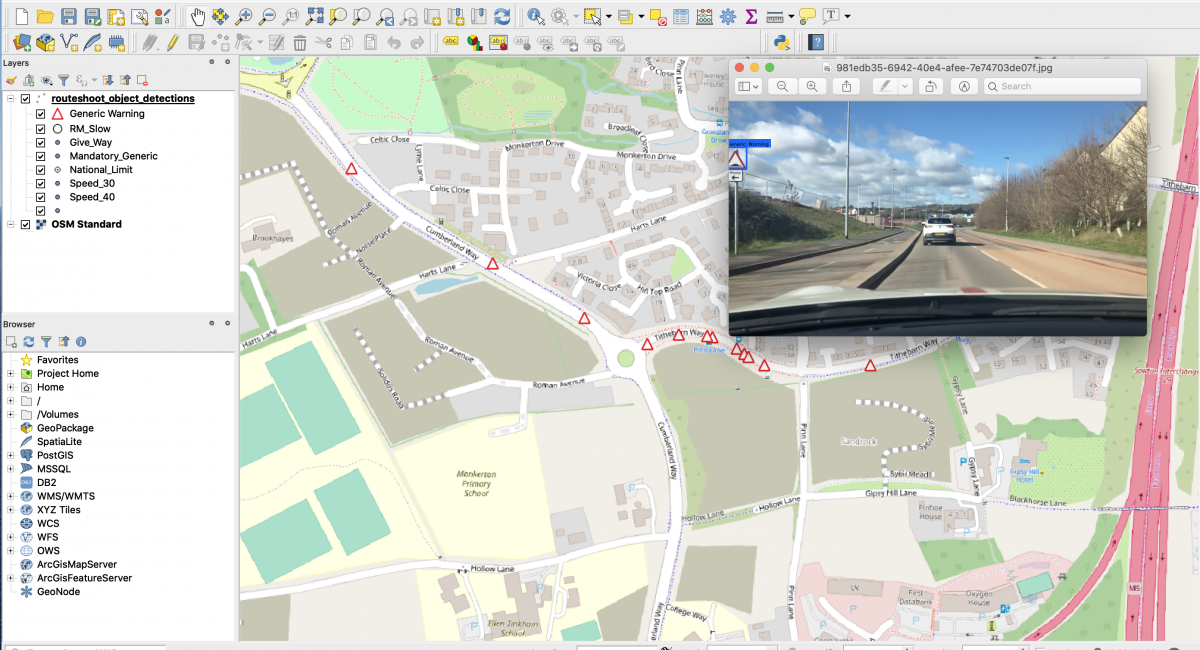 RouteShoot continued to grow and quickly became the tool to use to manage highway inspection video content. 
In 2019 we identified an opportunity to do something innovative for our customers; to help them realise the full potential of all the video content stored on their servers. 
 Many of our highways customers had ageing asset databases and confidence in the quality of the data was low. Similarly, products and services existed to address these issues but the quality of the data delivered was often poor. Many hours of data processing would be outsourced to offshore companies with predictable results.
RouteShoot ML set out to solve these issues by putting the customer first and central to the data acquisition process.